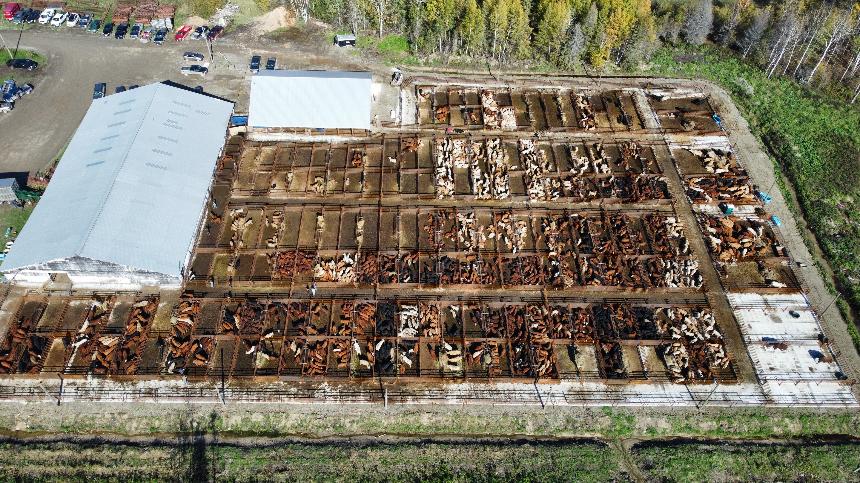 Rainy River Cattlemen's Association aims to promote and improve the breeding and marketing of cattle.

All our Cattle Sales are Broadcast over the DLMS Network! Login to DLMS to view! If you are planning to purchase over the network you will need to call our Sales Barn Office to set up an account. 807-483-5354.
We sold 5044 head in 2023 for a total of $9,773,357.06!

2024 Sale Dates at the Stratton Sales Barn:

April 27, 2024

September 7, 2024

September 28, 2024

October 19, 2024

November 2, 2024

All Sales will start at 8:30 am!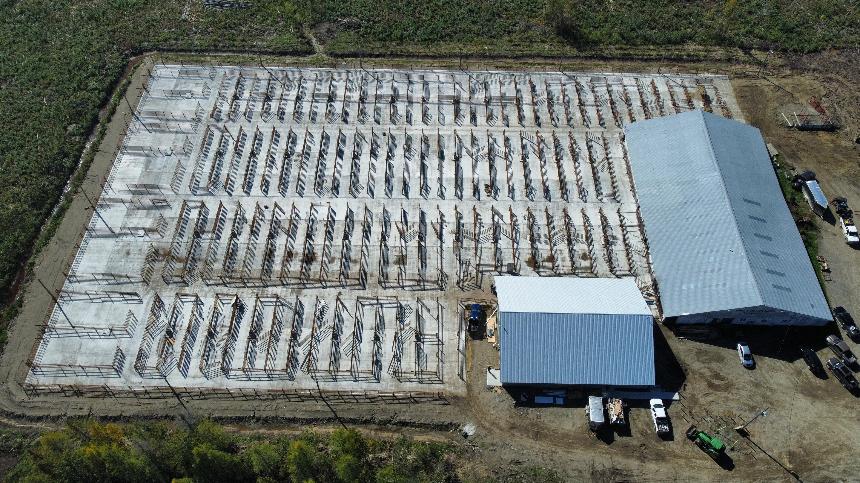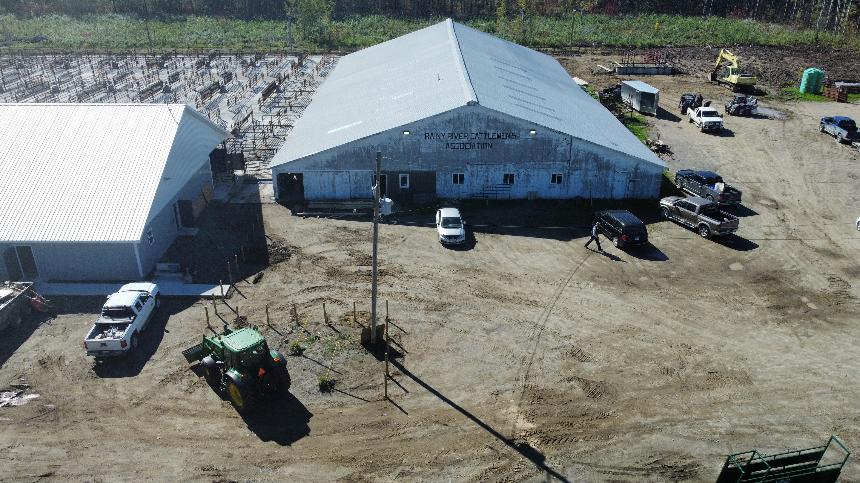 The Stratton Sales yard was built in 1960 by local farmers and volunteers. It was ideally situated at 97 Sale Barn Road in Stratton adjacent to the Canadian National Railway line. This was the established transportation mode for shipping cattle from the district for a number of years until replaced by ground transportation. Initial marketing through the sales yard was done in the fall. Local livestock haulers were utilized for necessary shipping during the remainder of the year. Current practices established for a number of years include a sale in the spring and three or more additional fall sales. Cattle are purchased by buyers from both eastern and western Canada as well as local producers. Approximately five thousand cattle are marketed through the sales yard annually. Cattle not sold through the Stratton Sales Yard are shipped and sold outside the area.
We re-modeled and built a new Sales Barn and penning in 2021.

The Rainy River Cattlemen's Association (RRCA) is representative of this district through its membership in The Beef Farmers of Ontario. RRCA is unique in the province due to its ownership and operation of a sales yard. Not only does the Sales Yard provide marketing opportunities but also employs a large number of occasional personnel, which amounts to $70,000 in wages. Gross sales through the facility range from three to eight million dollars annually. Revenue generated through sales commission is returned to property maintenance and local agricultural education and promotion
RRCA is governed by a Board of Directors elected from its membership. The association relies upon a strong volunteer network for all aspects of its operation. Its main goals have always remained supporting agriculture in the district.